Mission: Impossible – Dead Reckoning Part One
Tom Cruise and co gear up for another high-stakes mission, but it's diminishing returns amid all the ambitious action. The post Mission: Impossible – Dead Reckoning Part One appeared first on Little White Lies.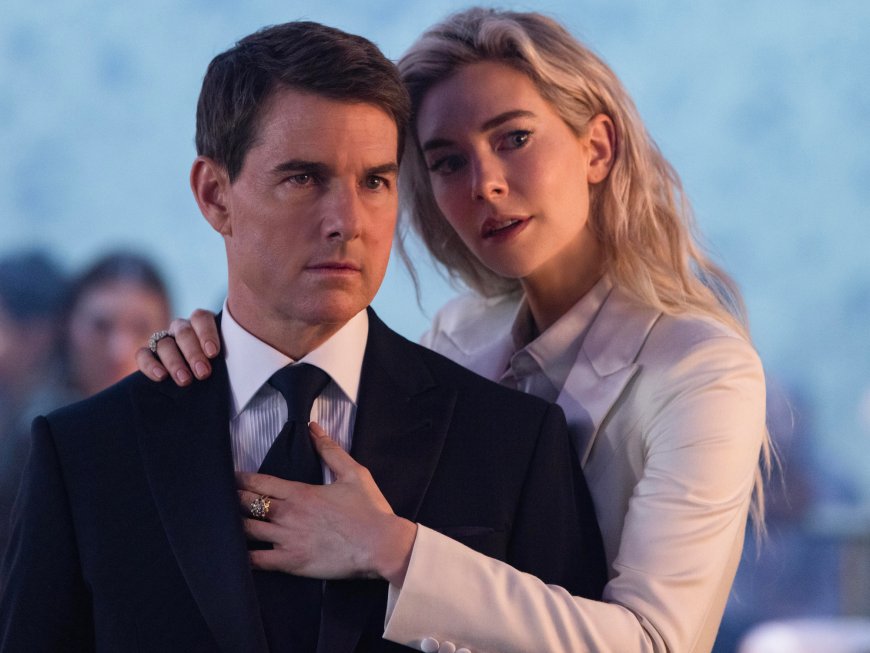 Ethan Hunt (Tom Cruise) has a difficult choice to make. Not over whether to accept what might be his toughest and most perilous mission yet, but rather – in a surprising high-stakes twist on the Distracted Boyfriend meme – between two equally charming and dangerous brunettes, whose fates become tragically intertwined after a cyber weapon with deeply worrying implications for humanity surfaces. Some dudes just can't catch a break.
Dead Reckoning Part One centres on the mysterious emergence of a parasitic sentient AI known as "The Entity", which is visualised throughout the film as a naff looking but sinister Windows screensaver, a sort of omniscient digitised Eye of Sauron capable of hacking into even the most heavily encrypted of government systems. The perceived mid- to long-term existential threat posed by the rise of self-learning artificial intelligence may be a hot topic right now, but cinematically speaking it's about as riveting as filling in a tax return.
For all that the film primarily functions as a bone-jangling espionage thriller, it's the fuse-fizzing chemistry between Cruise and Rebecca Ferguson, returning for her third stint as MI6 spook Ilsa Faust, as well as Cruise and Hayley Atwell, making her first appearance in the series as Grace, a world-class pickpocket and rent-a-thief, that makes everything click. Whenever it shifts focus away from the winning Atwell-Cruise-Ferguson trifecta, the film really suffers.
The supporting cast help matters a little. Vanessa Kirby's flirtatious arms dealer, White Widow, is a welcome re-addition, Simon Pegg and Ving Rhames are reliable as ever as Hunt's tech-savvy IMF wingmen, while Pom Klementieff makes the most of her limited screen time as a deadly assassin / Harley Quinn-alike named Paris. Ultimately, though, you may struggle to stay invested in an overly contrived, exhaustingly fast-paced plot that carries very little emotional weight.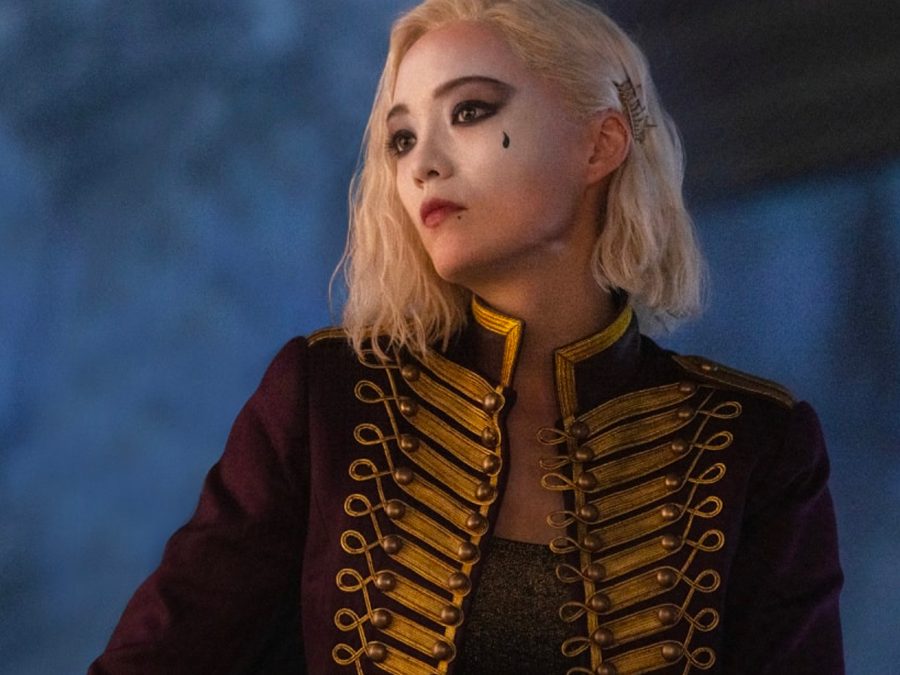 Still, if it's pure action you're after, there's plenty to set your heart racing here. Cruise and his long-time directing partner Christopher McQuarrie have once again engineered some truly staggering set-pieces – a pulsating car chase through the narrow streets of Rome will have you reaching for a seat belt – despite there being several occasions in the film when everything screeches to a halt to indulge Cruise in one of his trademark solo stunts.
These high-wire feats are undoubtedly impressive from a technical standpoint, but 27 years into playing the role, Cruise is increasingly starting to resemble a middle-aged dad enjoying a Red Letter Day experience. One such scene, which involves Cruise riding a motorbike off the edge of a cliff before parachuting to safety, has been teased so extensively during the film's marketing campaign that it ends up feeling anticlimactic in the moment.
It is to Cruise's credit that he remains such a staunch advocate of the moviegoing experience, so too that he is willing, time and again, to put his body on the line in the name of good honest popcorn spectacle. At 61, he remains a singularly compelling big screen presence, a perfectly grooved, high-grade cog in Hollywood's sputtering blockbuster machine. If he wants to carry on hurling himself off skyscrapers and speeding vehicles, so be it. He's more than earned the right to do so.
Even though Dead Reckoning Part One does not feel like a valedictory outing for Cruise's enduring alter ego (perhaps that will come in Part Two), however, it still serves as a reminder that he won't be around forever. So maybe, in this brief window before we all succumb to the high-summer delirium of Barbenheimer

, it's best to just sit back, bask in Cruise's golden hour glow, and appreciate his tireless commitment to the cause.
Little White Lies is committed to championing great movies and the talented people who make them.
By becoming a member you can support our independent journalism and receive exclusive essays, prints, weekly film recommendations and more.
---
ANTICIPATION.
Let's goooo! 4
ENJOYMENT.
Formulaic fun, but a strangely flat experience. 3
IN RETROSPECT.
Roll on Part Two... 3
---
Directed by
Christopher McQuarrie
Starring
Tom Cruise, Hayley Atwell, Rebecca Ferguson
The post Mission: Impossible – Dead Reckoning Part One appeared first on Little White Lies.
What's Your Reaction?